AUTO
Auto insurance is designed to protect you from financial loss if you have covered accident:
Property coverage can pays for damage to or theft of your car
Liability coverage can pays for your legal responsibility to others for bodily injury or property damage
Medical coverage can pays for the cost of treating injuries, rehabilitation and sometimes lost wages and funeral expenses
Liability
Medical Payments
Uninsured Motorist/Underinsured Motorist
Damage to your auto
PERSONAL
Home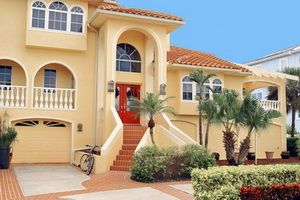 Our policies can provide coverage for:
Damages to your home's physical structure
Damages to other structures like a garage or shed
Your personal belongings - whether in your home or elsewhere
Extra coverage for valuable items
Temporary living expenses if necessary in the event of a covered loss
Your personal liability in the event someone is injured or their property is damaged at your home
Condo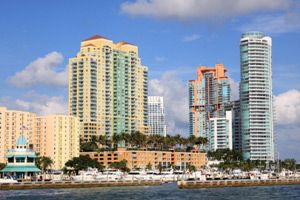 A Condo policy can covers:
Damage to your furniture, clothing, appliances and other personal items
Your personal belongings, whether they're in your home or elsewhere
Common loss assessments made by the condo association for all unit owners
Your personal liability in the event someone is injured or their property is damaged
Renters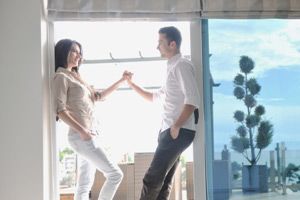 A renters policy can covers:
Damages to furniture, clothing and other personal items
Your personal belongings, whether they're in your home or elsewhere
Personal liability for another's injury or their property, if damaged
Special Events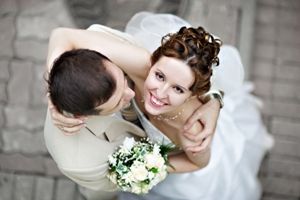 Are you protected from the unexpected rain storm?

We know that your special day is all you have been dreaming about — and all that you can't stop worrying about. Put your mind at ease as we you protect against the unanticipated: What if your venue suddenly goes out of business? What if the bridal salon loses your dress? What if your caterer backs out?
AGTI devises different portfolio options for all sizes of business insurance coverages.
Customizable portfolios based on your business' risk needs
Property and Casualty Insurance
Product and Services
Business Owners' Packages
General Liability
Commercial Property
Windstorm & Flood
Products Liability
Business Income
Umbrella
Commercial Auto
Group Health & Benefits
Group Disability
Key Man & Buy-Sell Agreements
Employment Practices Liability
Workers Compensation
Professional Liability
Errors & Omissions
Bonds
Examples of business classes we frequently cover:
Condominium Associations
Co-Operatives
Apartments
Hotels & Motels
Income Properties
Landlord Packages
Plumbers
Janitorial Contractors
Air Conditioning Contractors
Electricians
Carpenters
Painters
Shopping and Strip Centers
Office Buildings
Warehouses
Restaurants & Bars
Spas & Salons
Retailers
Doctors & Dentists
Veterinarians
Accountants
Attorneys
Engineers & Architects
Manufacturers
FUN STUFF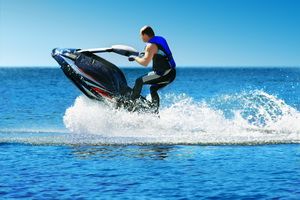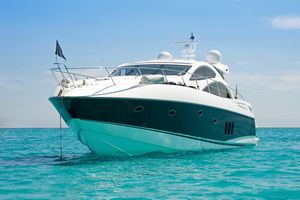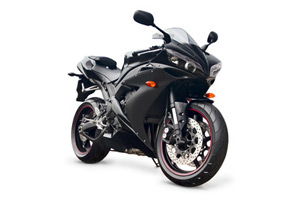 The right coverage for your boat. Like any major investment, boats need the right insurance coverage. The AGTI team has developed specialized marine coverage relationships to help meet those needs. So whether you have a pleasure boat, fishing boat or an antique and classic run about, you can cast off with confidence. Boat policies can provide coverage for:
Physical damage caused by a collision with a submerged object or another vessel
Liability for bodily injury or damage to the property of others
Damage to personal property on the boat
Gas delivery, towing and assistance if your boat gets stranded
Bahamas coverage is available
AGTI boat insurance not only covers boats under 26 feet, it is also one of the few programs to provide coverage for antique and classic run about boats.
AGTI insurance, which can insure boats 26 feet or longer, provides many unique coverages and options.
Disclaimer:
"The above description provides a brief overview of the terms and phrases used within the insurance industry. These definitions are not applicable in all states or for all insurance and financial products. This is not an insurance contract. Other terms, conditions and exclusions apply. Please read your official policy for full details about coverages. These definitions do not alter or modify the terms of any insurance contract. If there is any conflict between these definitions and the provisions of the applicable insurance policy, the terms of the policy control."